Paul talks with cardiac arrest survivor Jasmine Wylie who is a patient advocate and online community leader.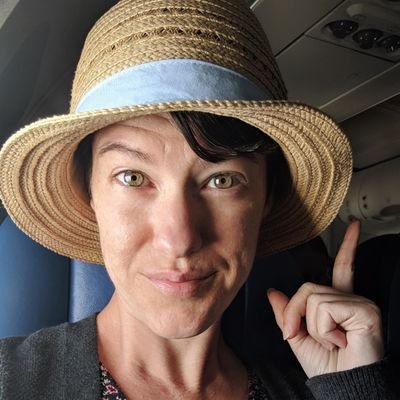 Jasmine talks about her cardiac arrest which was at the young age of 24 and was caused by Long QT Syndrome (LQTS).
She goes over her recovery and some of the things she has learned in the 10 years since her event. She talks about her subsequent work as a patient advocate where she helps others on the road to recovery via online communities and beyond.
Available to listen on the link below or Spotify, Apple , Google and your favourite podcast player.
Presented by Paul Swindell and edited by Matt Nielson. Recorded October 2019
After our first meet-up in February 2015, I realised I was not alone. It was the first time since my cardiac arrest the previous year that I had spoken face-to-face with someone who had experienced what I had. This was also true for my wife, who also happened to be my lifesaver. From that meet-up, the idea of SCA UK was born. Since then, we have achieved a considerable amount, primarily providing information, resources and support to others in a similar situation but also raising the profile of survivorship and the need for better post-discharge care. We are starting to get traction in this, and with the formation of the charity, I genuinely believe we have a bright future ahead and will make a significant difference in the lives of many who join our ranks.