In season two's opener (episode 31), Paul talks with Professor Jerry Nolan, who is a consultant in anaesthesia and intensive care medicine at the Royal United Hospital, Bath and Honorary Professor of Resuscitation Medicine at the University of Bristol.
He is also the current Chair of the European Resuscitation Council and in 2016 the American Heart Association awarded him the honorary title of "A Giant of Resuscitation".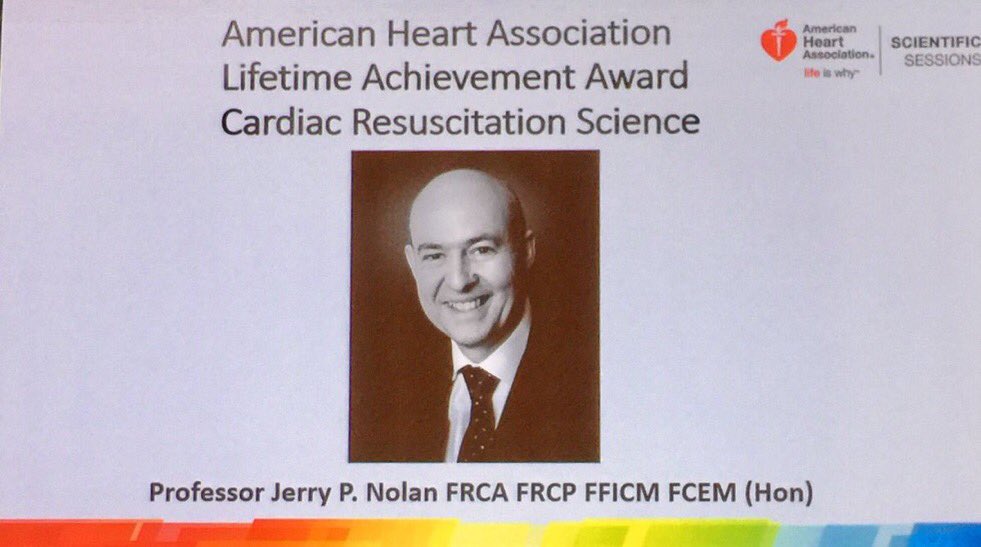 The conversation covers a wide range of topics from the current state of resuscitation in UK and Europe, including statistics, why in hospital and out of hospital cardiac arrests are categorised separately, "routine" operations post-arrest, the Chain of Survival, the new ERC guidelines, the importance of public involvement, cardiac arrest outcome measures, the problem with the CPC "Good" label, improving rehabilitation, PTSD in those involved in resuscitation, GoodSam and other new technologies.
Available to listen on the link below or Spotify, Apple , Google, YouTube and your favourite podcast player.
If you enjoyed this podcast please do leave a positive review on Apple or other podcast providers as it helps us to spread the word.
Presented by Paul Swindell and edited by Matt Nielson.
Recorded February 2020.