As well as providing information and support to those affected by an unexpected and sudden cardiac arrest, SCA UK would like to help medical professionals improve their understanding of a patient's needs and improve the service provided.
Publications
We have produced a number of resources that can be downloaded or self-printed. We also have an overview leaflet for distribution in your facility. Please see the publications page for more details on downloading and ordering.
Meet Up's
We have had annual meet-ups for the past few years and would be happy for interested medical professionals to join us. Contact us for more information on our next meet-up.
For Dentists
If you work in the dentistry profession you may like to read our page on dental treatment which details a number of the issues that should be considered when dealing with a patient post-cardiac arrest.
For GPs
Many survivors sustain an acquired brain injury whilst in a state of hypoxia and often it goes undiagnosed. Headway, the brain injury organisation have produced an excellent guide for GPs which should help develop a better relationship with their patients. You can download it here.
For all interested in cardiac arrests
The Resuscitation Council (UK) exists to promote high-quality, scientific, resuscitation guidelines that are applicable to everybody, and to contribute to saving lives through education, training, research and collaboration.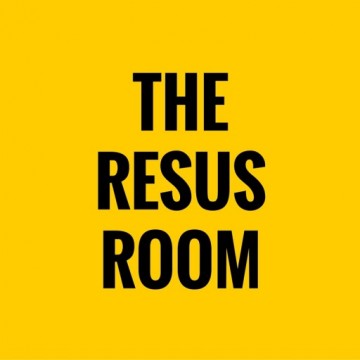 The Resus Room is a free medical education site where the content centres around care of patients in and around The Resus Room. At its heart it is a podcast based site which can either be accessed by the webpage or via iTunes.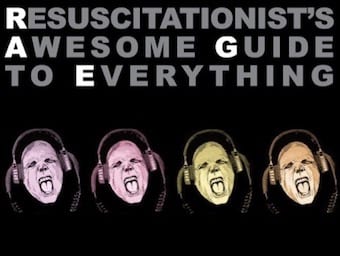 RAGE is an audio podcast created by a team of emergency physicians, intensivists and retrievalists that brings an irreverent and educational 'real world' perspective to current research, core topics and controversies in critical care.
RAGE features panel discussions, interviews with experts, shout outs and insights from #FOAMcc and the wider critical care-iverse, not to mention various quirky segments on medical history, trivia and more.
DutchResus is a blog on resuscitation by Hans van Schuppen MD, an anesthesiologist from the Netherlands who is passionate about resuscitation. He hopes to provide interesting info on resuscitation, emergency anaesthesia, airway management, prehospital care, crisis resource management and all kinds of other interesting things he comes across.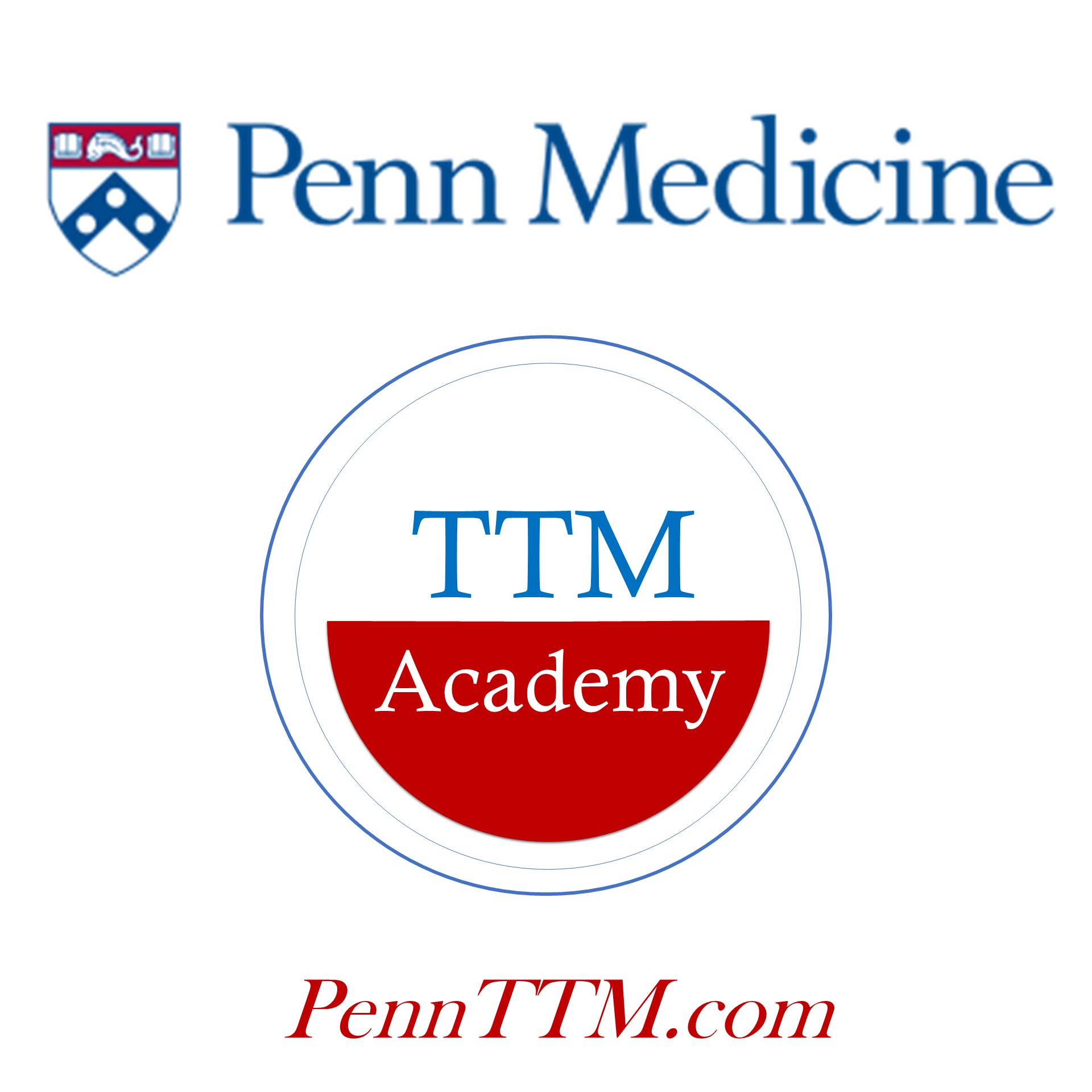 Research
Care After REsuscitation (CARE) Project carried out by Dr Tom Keeble at the Essex Cardio Thoracic Centre. This was based on this European study by Véronique Moulaert.
Cardiac Arrest Registries – Worldwide initiatives to analyse cardiac arrests and the medical response to them
Out-of-Hospital Cardiac Arrest Outcomes – Dr Gavin Perkins of Warwick Medical School
Consensus paper on out of hospital cardiac arrests (England) – Resus Council
Post Cardiac Arrest Care for Kids – Study by University of Birmingham